SEMINARS


& FAMILY CELEBRATIONS

This ex-farmhouse built of honey-coloured Bordeaux stone dates back to the 1600's. Totally renovated and classified in the Cultural Heritage catalogue, this splendid charterhouse will welcome you for the organization of a wedding, birthday celebration, or company seminar, which will thus take on a new and exceptional dimension. Sheltered from the outside world by the walled garden, Domaine de Saint Amand will guarantee intimity
and authenticity for all your events and will even include breathtaking
views over the magnificent Bordeaux vineyards.
90 M² reception room for weddings and seminars / Seating capacity 80 persons / COCKTAILs on the TERRAcE
SERVICES PROPOSED
THE MAIN BUILDING, A CHARTERHOUSE, OFFERS A 90M² RECEPTION ROOM WITH DIRECT ACCESS TO THE OUTSIDE SWIMMING POOL OVERLOOKING THE VINEYARD
SUITE FOR 2 PERSONS WITH EN-SUITE BATHROOM AND WALK-IN DRESSING ROOM
ROOM FULLY EQUIPPED FOR SEMINARS: VIDEOPROJECTOR, WIFI…
NEARBY THERE IS A 38M² GITE FOR 2 TO 4 PERSONS,
IDEAL TO ACCOMPANY AND PROLONG YOUR RECEPTION
LARGE FULLY-EQUIPPED KITCHEN
TERRACE FOR COCKTAILS
SITUATION
THE RECEPTION ROOM IS SITUATED IN THE DOMAIN'S MAIN BUILDING.
IT HAS DIRECT ACCESS TO THE DOMAINE DE SAINT AMAND CELLARS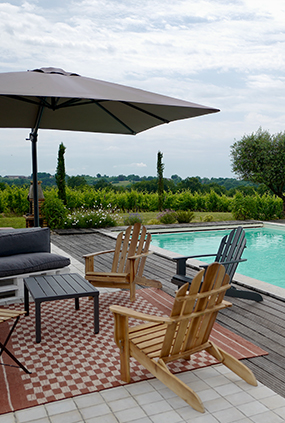 AN ESCAPE TO
THE COUNTRY?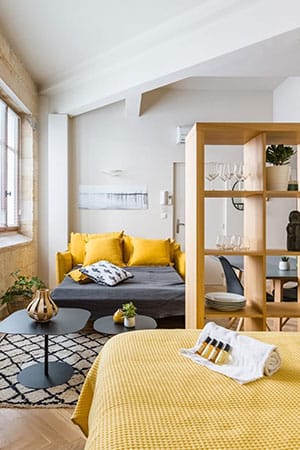 NEED A CITY BREAK IN BORDEAUX?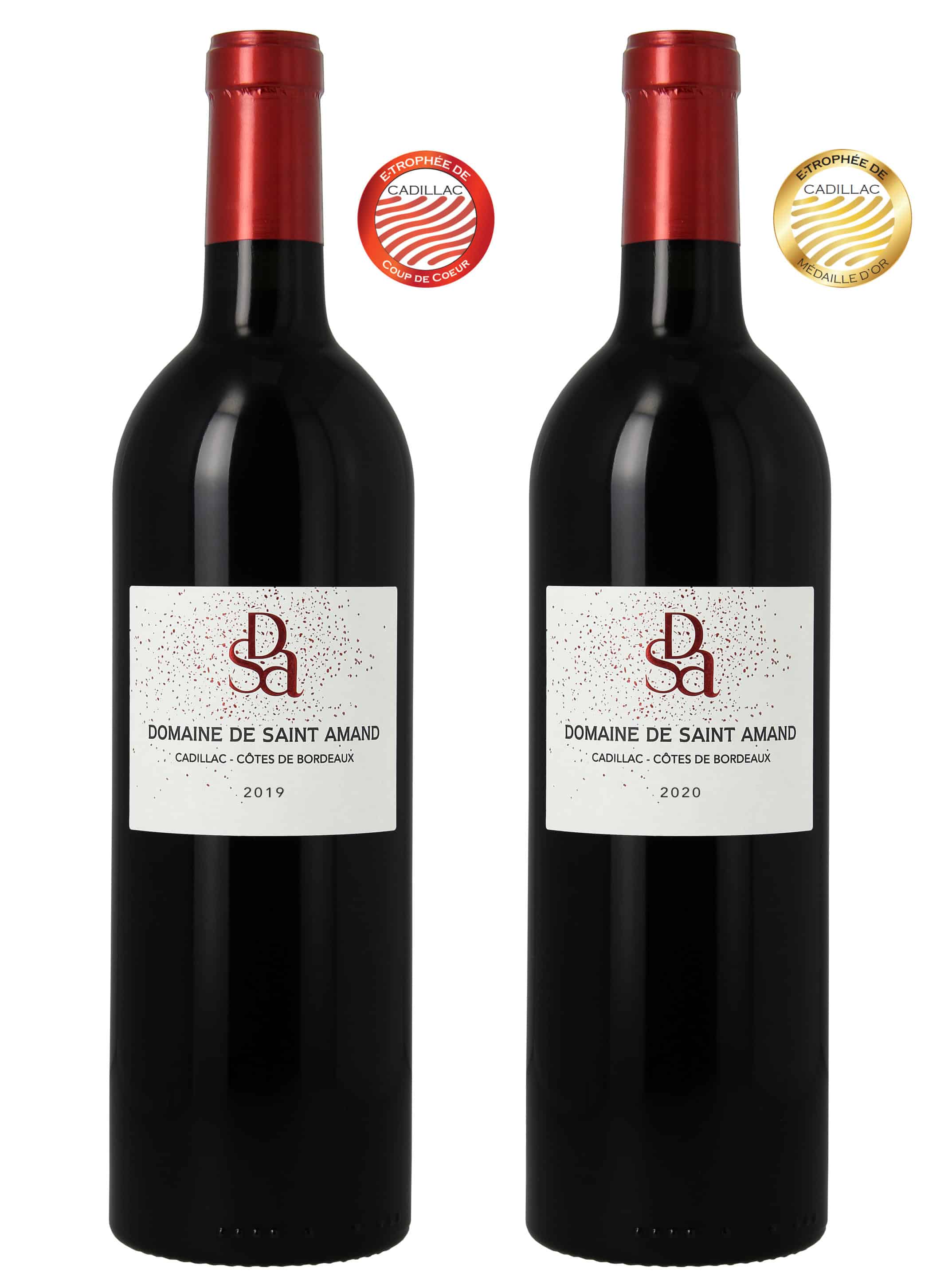 APPRECIATE GREAT VINTAGES?