The gîte

at domaine de Saint Amand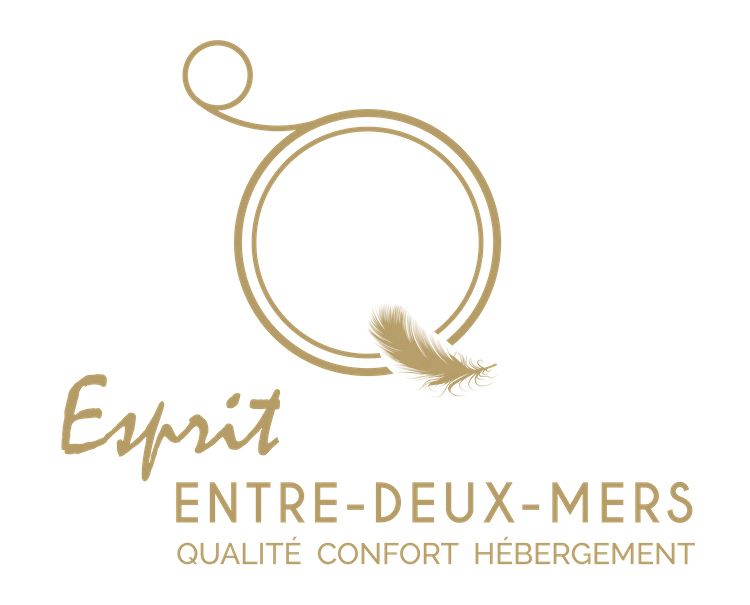 Located within the grounds of the domain, dating back to the 1700's, this time-honoured small farmhouse, with its guttered-wall façade, is the ideal place for a break in the Bordeaux vineyards to discover the region.
Off the beaten track, independant within the walled garden of the domain, this 38m² gite has been completely refurbished with tasteful sobriety. The level of comfort is everything you might expect in a modern gite, and you will have a magical panorama beyond the swimming pool of the vineyard slopes leading down to the Garonne river.
2 PERSONS / 1 bedroom / 1 pool
the GiTE COMPRises
FULLY-EQUIPPED 11M² KITCHEN WITH DISHWASHER AND NESPRESSO COFFEE MACHINE
14M² LIVING ROOM WITH CONVERTIBLE SETTEE
BEDROOM WITH 160CM BED (OR 2 x 80CM)
WIFI
SEPARATE SHOWER AND WC
WASHING MACHINE
THREE MAIN ROOMS HAVE DIRECT ACCESS TO THE TERRACE AND SWIMMING POOL
FULLY HEATED
SITUATION
DOMAINE DE SAINT AMAND, A VITICULTURAL PROPERTY OF 3.2 HECTARES IN THE CADILLAC CÔTES DE BORDEAUX APPELLATION, IS SITUATED JUST A FEW KILOMETRES FROM BORDEAUX ON THE TOP SLOPES IN THE VILLAGE OF CAMBES. THIS QUIET, RESTFUL RETREAT IS THE IDEAL PLACE TO RELAX AND USE AS A BASE TO DISCOVER BORDEAUX AND ITS REGION.
SPIRIT OF THE ENTRE DEUX MERS
SINCE APRIL 2018, THE ENTRE-DEUX-MERS TOURIST OFFICE HAS BEEN DEVELOPING A PROJECT "SPIRIT OF ENTRE-DEUX-MERS – REGULATORY BODY", AIMED AT PROMOTING AND GUARANTEEING BEST QUALITY TOURIST ACCOMMODATION. THIS PROJECT HAS BORNE FRUIT AND LED TO A SIGNIFICANT IMPROVEMENT IN THE QUALITY AND COMFORT LEVEL OF AVAILABLE ACCOMMODATION AND ASSOCIATED SERVICES. IT REPRESENTS GREATLY ENHANCED ADDED VALUE PERTAINING TO THE ENTRE DEUX MERS AS A TOURIST DESTINATION.

THE GITE AT DOMAINE DE SAINT AMAND IS CLASSED 4 FEATHERS (OUT OF 5) BY THE "SPIRIT OF ENTRE-DEUX-MERS – REGULATORY BODY".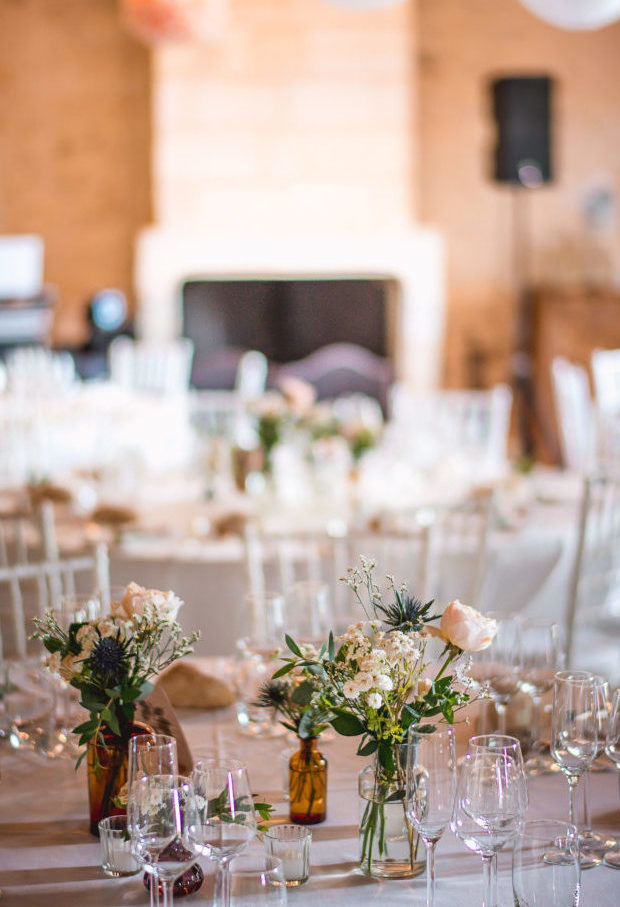 LOOKING FOR SOMEWHERE TO ORGANIZE YOUR EVENTS?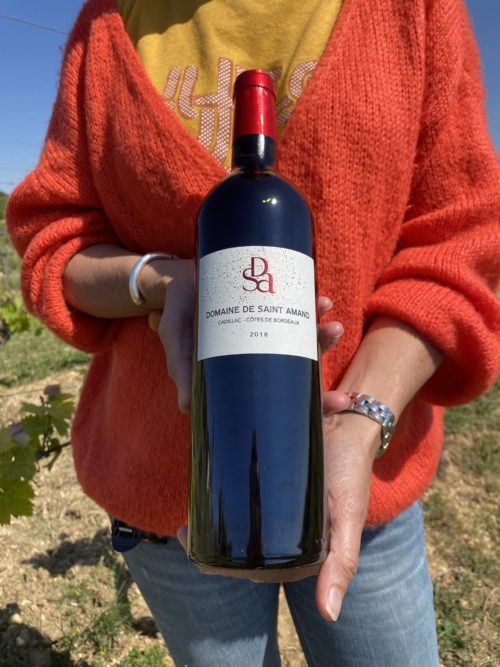 APPRECIATE GREAT VINTAGES?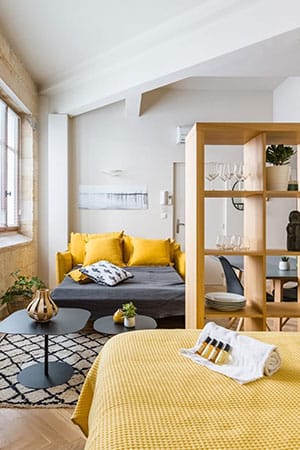 NEED A CITY BREAK IN BORDEAUX?