DSA du domaine DE SAINT AMAND
CADILLAC COTES DE BORDEAUX


Vintage 2019
This red wine is a blend of Merlot and Malbec grapes. Its vinification is traditional, the maturing is done in vats and barrels for the best lots. The nose is incredibly tactile and greedy, with beautiful notes of blackcurrant and blackberry. Wine with a dense and unctuous mouth, marked out by fleshy tannins.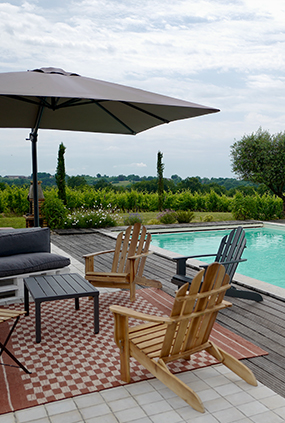 AN ESCAPE TO
THE COUNTRY?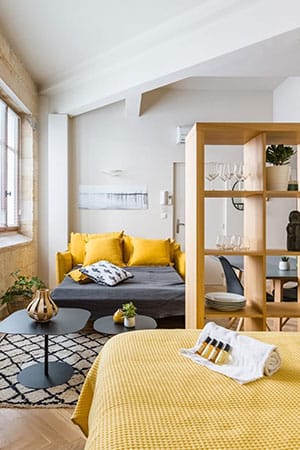 NEED A CITY BREAK IN BORDEAUX?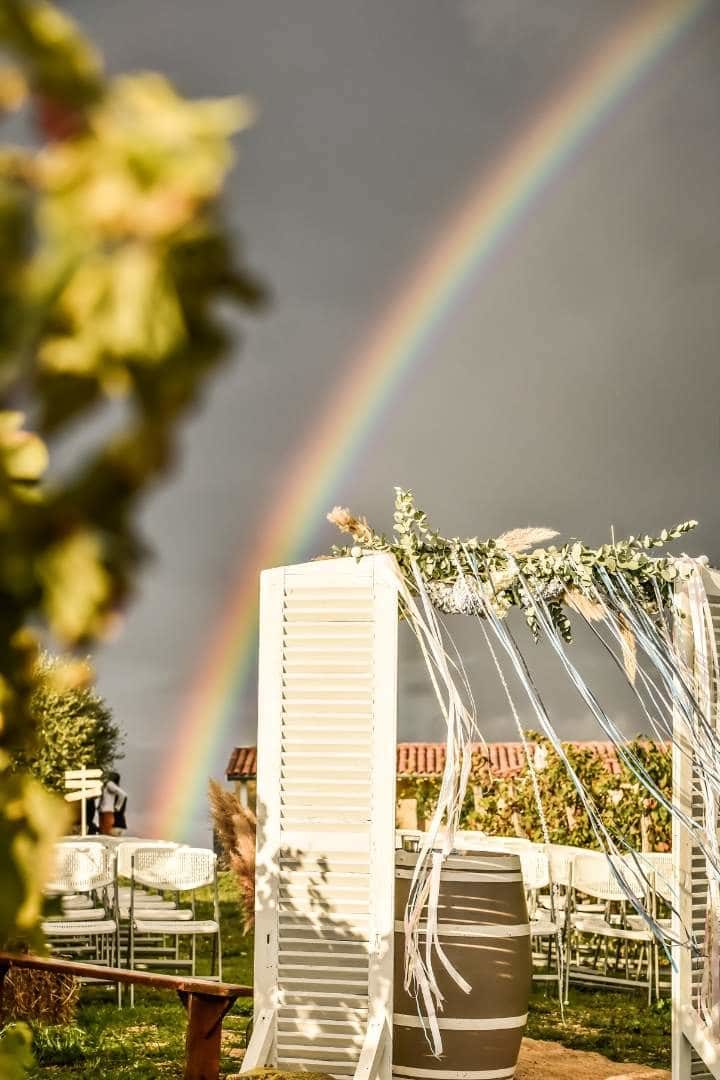 LOOKING FOR SOMEWHERE TO ORGANIZE YOUR EVENTS?